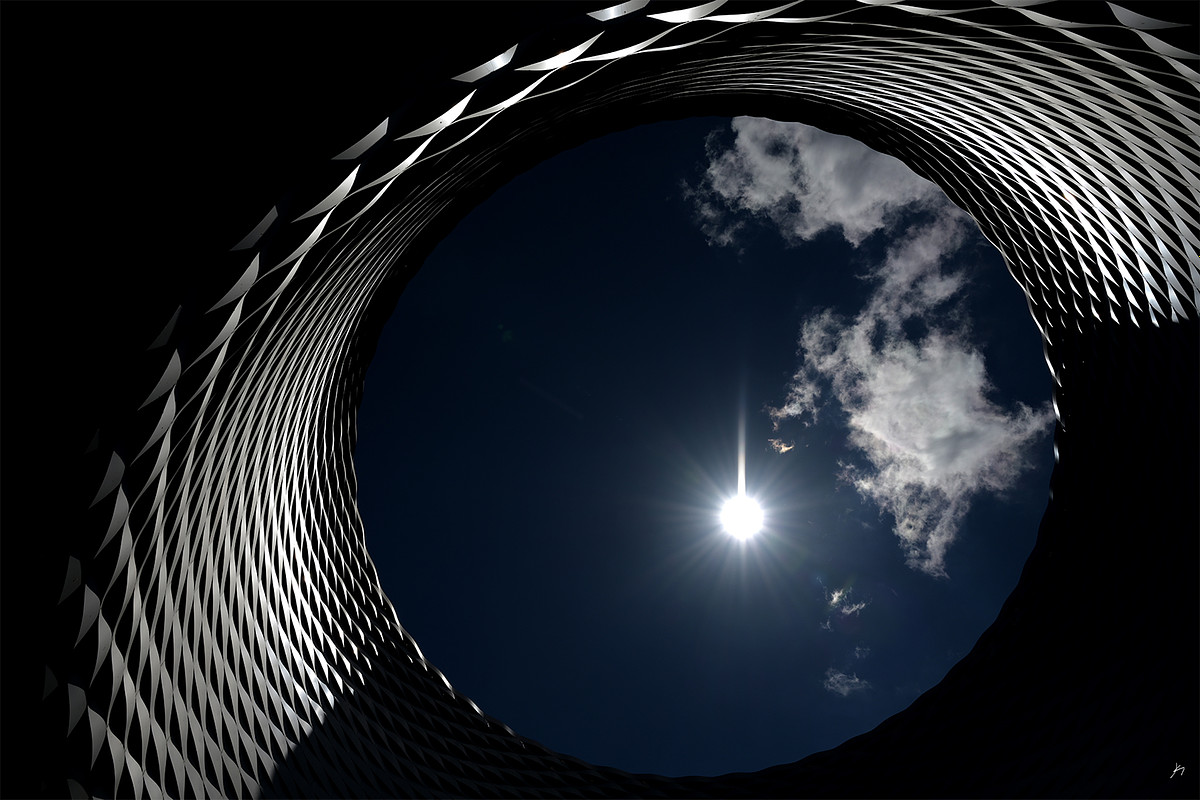 Interdisciplinary visual artist and photographer who dedicates her life to her art.

Born in Schönenwerd (SO) lives in Veytaux, Switzerland
BIOGRAPHY
Having grown up between Switzerland, Montevideo, Uruguay, Milan, Italy and the United States, Los Angles is on her return that she studied at the School of Applied Arts in Vevey and obtained her degree in Visual Fine Arts.
Her inspiration comes primarily from "chiaroscuro", the harsh contrasts of light and dark as well as stage lighting effects in her artwork. These subjects are meticulously chosen in a category of non-objective abstract art that she prefaces.
Her professional career is characterized by numerous exhibitions and recognitions, always open to new artistic projects, without neglecting her favorite themes, such as historical sites as music.
She works with digital as well as traditional silver photographic techniques, digital image processing and painting. She produces images on demand, prints with or without frames and edits photo books.